New Partnership
The Lofty Traveler is now an affiliate of Just Cruises & Vacations
What this means to you
You have the ability to search itineraries and view pricing from multiple vendors, research destinations, and read reviews all in one place.
Confused by all the vacation options?
You don't have to worry. The Lofty Traveler is only a phone call away to provide you with the personal service you are accustomed to.
The Travel Links to the left will take you to
my Just Cruises & Vacations microsites.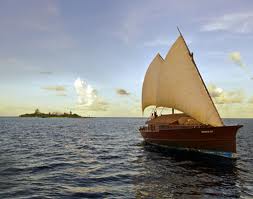 "Twenty years from now you will be more disappointed
by the things that you didn't do than by the ones you did do.
So throw off the bowlines.  Sail away from the safe harbor.
Catch the trade winds in your sails.
Explore.  Dream.  Discover."
~ Mark Twain ~
~~~