About JRC Fit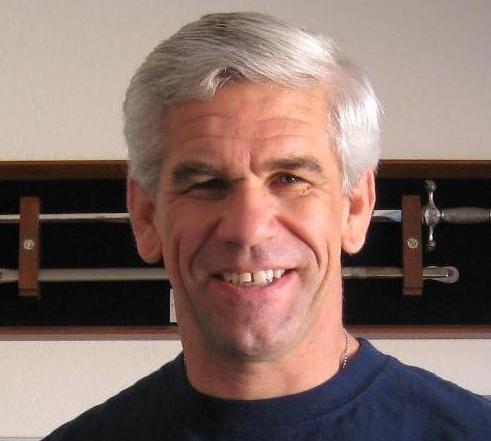 I am in my mid-life and most likely having a bit of a crisis. I am learning how to enjoy life much more thanks to my lovely, new wife, Saskia. I grew up in Wisconsin (Packer Fan since I was old enough to watch TV). I was in the U.S. Air Force for over 20 years and I enjoyed working and flying hard (mostly in A-10s). I feel like I gave a lot of my life to the security of the United States of America. However, I did not give as much as some. Please check out the Wounded Warrior Vidoes below. So, I will donate 5% of my BeachBody earnings to the Wounded Warrior Project.
As Tony Horton would say – JUST PRESS PLAY. Let me help you get fit. Starting and staying with an exercise program requires that you go that extra MILE, however if you JUST DO IT it will pay off for the rest of your life.
Motivation –Set realistic and SMART goals / Get into a routine that you like / Talk with a coach/trainer for motivation and advice
Interesting Workouts – Vary your routines to avoid monotony and try to find workout partners / Working out with others makes it more fun and interesting / It also provides a support network that increases your chances of sticking with it
Lifestyle Changes – Exercising needs to be part of your lifestyle / Develop a routine and stick with it – Let me help / Eventually, you'll look forward to your exercise sessions
Enthusiasm – Incorporate sports you enjoy into your weekly exercise routine / If you enjoy what you are doing, you will be more likely to continue exercising
I have always been active and fit. My goal is to remain so as well as help others who have the same desires. Let me know how I can support your health and fitness efforts. If you happen to have questions about flying I would love to entertain those as well.
Joe Rehm, Independent BeachBody Coach
702-527-8026 /jrehm@jrcfit.com