Air Arrival and Departure Guidelines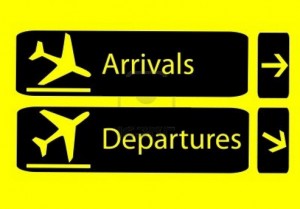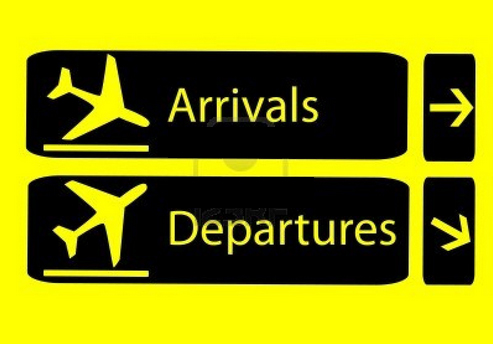 When purchasing your air to Galveston, please be mindful of the following guidelines.
Just because the ship arrives early in
the morning does not mean you will be
able to leave the ship at that time.
The ship must clear customs first,
and sometimes there are delays with
that process.
~ ~ ~
You must be onboard no later than 90 minutes prior to the ship's departure.
Lofty Tip:  To avoid the anxiety of missed flights and connections due to inclement weather and airline delays, arrive the day prior instead of the day of sailing.  Discounted rates for The Bishop's Group are in the process of being negotiated for the day prior and the day after the cruise.  
ARRIVALS AND DEPARTURES
LATEST FLIGHT ARRIVAL
Latest flight arrivals into George Bush Intercontinental Airport (IAH) 1:00 p.m.
Latest flight arrivals into Hobby International Airport (HOU):  1:30 p.m.
EARLIEST FLIGHT DEPARTURE
Earliest flight departures out of George Bush Intercontinental Airport 1:30 p.m.
Earliest flight departures out of Hobby International Airport:  1:30 p.m.
CARNIVAL GROUND TRANSPORTATION TO PORT GALVESTON
From George Bush Intercontinental Airport:  $47 one way
From Hobby International Airport:  $37 one way