Travel Registration Form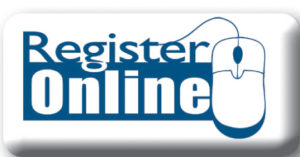 Save time by registering
for your vacation online.
Click the below link to obtain a fill-in PDF of the registration form. All of the information does not have to be filled out. i.e., passport information. However, the cruise line and/or tour company may require it, depending upon your itinerary. That information can be provided at a later time.  Once you have completed the form, e-mail it to The Lofty Traveler at the e-mail address shown on the form.
YOU MUST CLICK "SAVE FILE"
PRIOR TO E-MAILING THE FORM