Summertime
Sung to "Summertime" from Porgy & Bess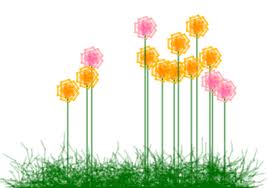 Summertime, and vacationing is easy
when you call The Lofty Traveler.
Whether it's a fun-filled cruise or a trip to Orlando,
rush on over to book your trip today!
~~~
Relax at a spa or a Caribbean all-inclusive.
Take a trip up north or out to LA.
Dash to the phone and call The Lofty Traveler.
Summer's almost here, so don't delay!
~~~
One of these mornings, you're gonna rise up thinking,
I want to take to the sky, and now it's too late.
So don't lose out on that fabulous vacation.
Call The Lofty Traveler and take to the sky today!